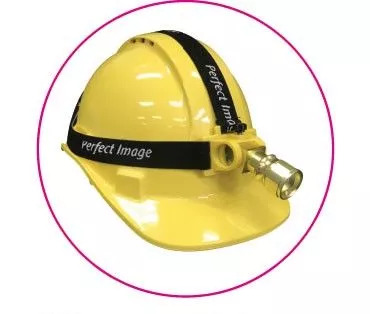 Welcome to Perfect Image, we are dedicated to providing you the very best in LED lighting and accessories.
Perfect Image was established in the early years of 2000 with a small selection of LED torches & headlamps for the Fishing & Camping Industry.
Our Commitment to providing quality products gave us the opportunity to expand our range of products to fishing, camping, marine, safety and the automotive industries
Perfect Image continually expands its product range to meet the needs of our customers by globally sourcing and implementing new designs.
As a direct importer of all our products it allows us to effectively meet the needs & demands of our small and large business customers.
Our range of products are available throughout Australia & New Zealand through our distributors ,resellers & major retailers.
Our products are extensively tested & evaluated to ensure they are high quality, durable and meet the expectations of our customers.
This commitment has allowed us to grow & expand our range whilst ensuring our products are up to date & technologically advanced.
Our slogan 'The Smarter Choice' is backed by our commitment to providing you the best products within all industries.